Greenville food pros offer Restaurant Week recommendations | Food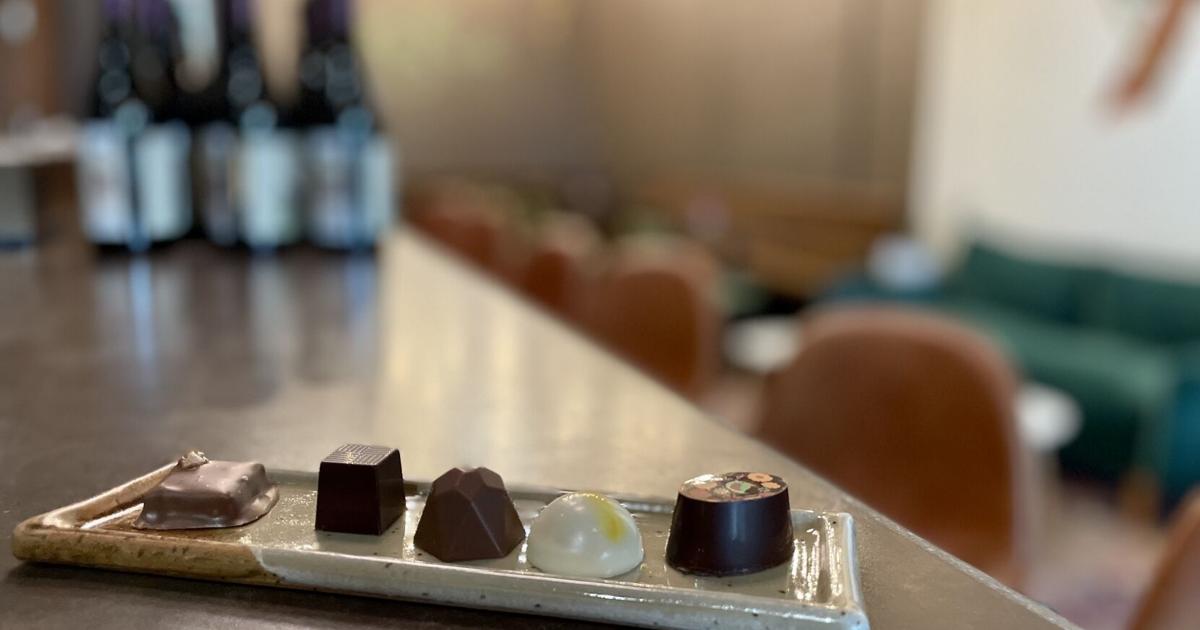 Restaurant Week Greenville is back, bringing deals for lunches and dinners at both casual and high-end restaurants.
More than 40 eateries in Greenville the area have prepared fixed menus with set prices ranging from $12 to almost $70 for customers to enjoy through Aug. 28. The deals vary and are based on the number of courses, items and people.
Employees from three participating businesses offered insights into what to expect.
LaRue Fine Chocolate, 556 Perry Ave., Greenville
The chocolate and wine shop in the Poe West development, near the Village of West Greenville is celebrating its second-ever Restaurant Week.
LaRue Fine Chocolates is offering tasting flights for $20 any time the cafe is opened during Restaurant Week. Interested drinkers can choose between three wines or three whiskeys. Each flight will be paired with three chocolate truffles imagined by Elizabeth McDaniel, the founder, owner and maitre chocolatier. 
"It's a good introduction into what we're about," McDaniel said.
The wine flight includes Da Mar Prosecco, Beronia Rose and Chateau Jourdan Bordeaux. For the bourbons, customers will be sipping Jim Beam Black, Basil Hayden and Basil Hayden Dark Rye. The alcohol types may change throughout the week.  
McDaniel is giving her staff some freedom to select the paired chocolates. Potential morsels include a raspberry-infused dark chocolate or a coffee-infused dark chocolate, depending on the alcohol type.
McDaniel thinks a delicious combination is a bourbon with a "Moo Who," one of the first milk chocolate truffles she ever made. 
Cantina 76, 103 N. Main St., Greenville
The Mexican restaurant in the heart of One City Plaza in the central business district of Greenville is offering three courses for $15 per person during dinner.
Customers at Cantina 76 begin by picking a starter like salsa, queso or guacamole. The entrees include either a barbecue chicken quesadilla, any two tacos with eight to choose from, or one of three salad types.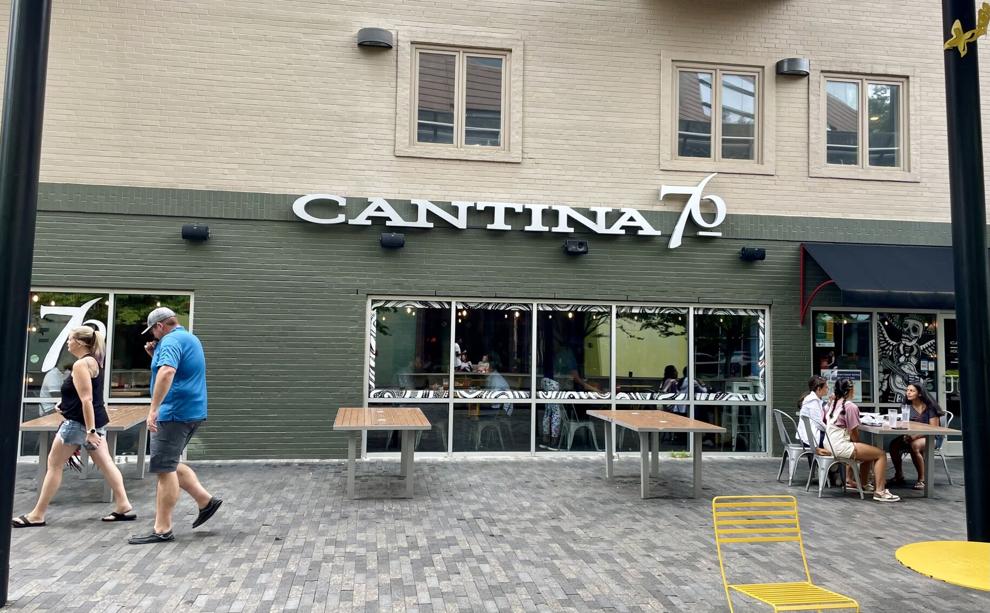 The final course can either be a chimi cheesecake or one of four specialty margaritas. Tre Lockwood, the general manager of Cantina 76, said his favorite is the strawberry basil margarita.
Lockwood said interested customers should choose Cantina 76 because of the price.
"A lot of other places are doing 3 for $45, 3 for $35, so I think just the value they get [at Cantina 76]," Lockwood said. "Fresh products for $15 is kind of hard to beat in the downtown areas."
A popular Restaurant Week menu item, according to Lockwood, is the quesadilla. His go-to is the roasted chicken salad.
Halls Chophouse, 550 S. Main St., Greenville
Halls Chophouse is one of the downtown area's more expensive restaurants, but during Restaurant Week, customers can get three courses for $60 per person. The entrees include either an 8 ounce filet mignon or salmon, which are $48 and $34 on the regular menu, respectively. Host manager Brooke Bufford loves the salmon entrée.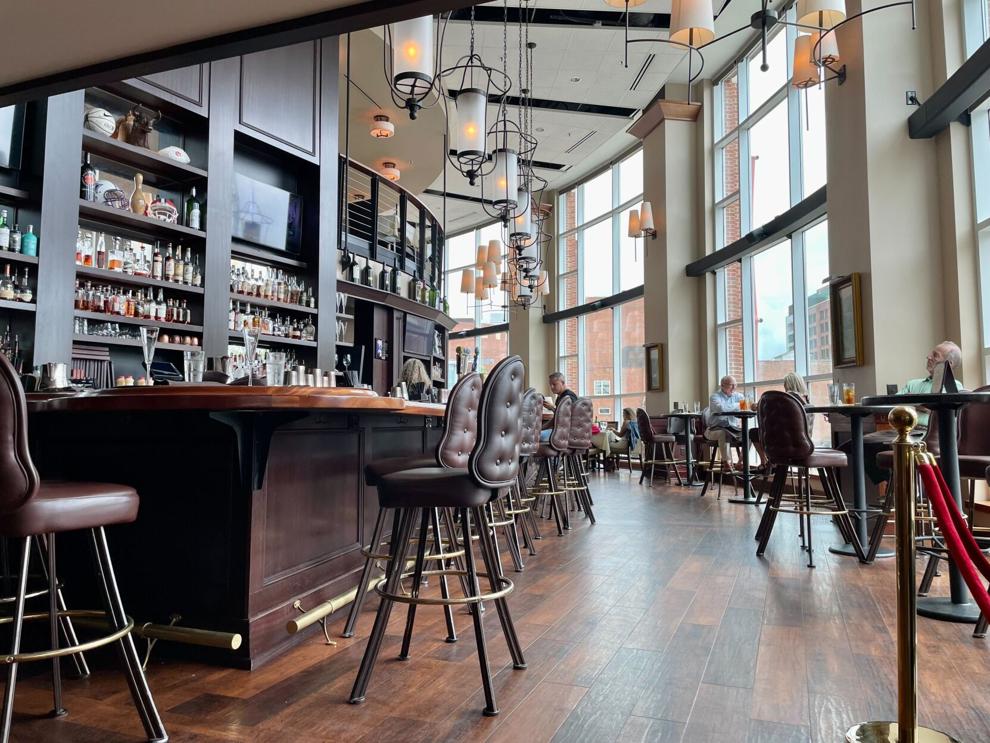 Customers start off with the choice between she-crab soup or two different salads. They round off the night with a chef's nightly dessert, which during Restaurant Week is a carrot cake, Bufford said. 
On Aug. 18, the first night of the 10 days, Bufford said the high-end eatery was busy but with a great energy. As the week continues, she said it will get busier with the staff serving some new faces.
Halls seats a lot of "first-timer guests" during the week, Bufford said. She raved that the steak restaurant's Restaurant Week menu is a great deal and draws in the newcomers.
"I also think it gives guests a chance to come in and just dabble with us and see what we also have to offer," Bufford said. 
Here is a full list of all the involved Greenville area eateries divided by price points: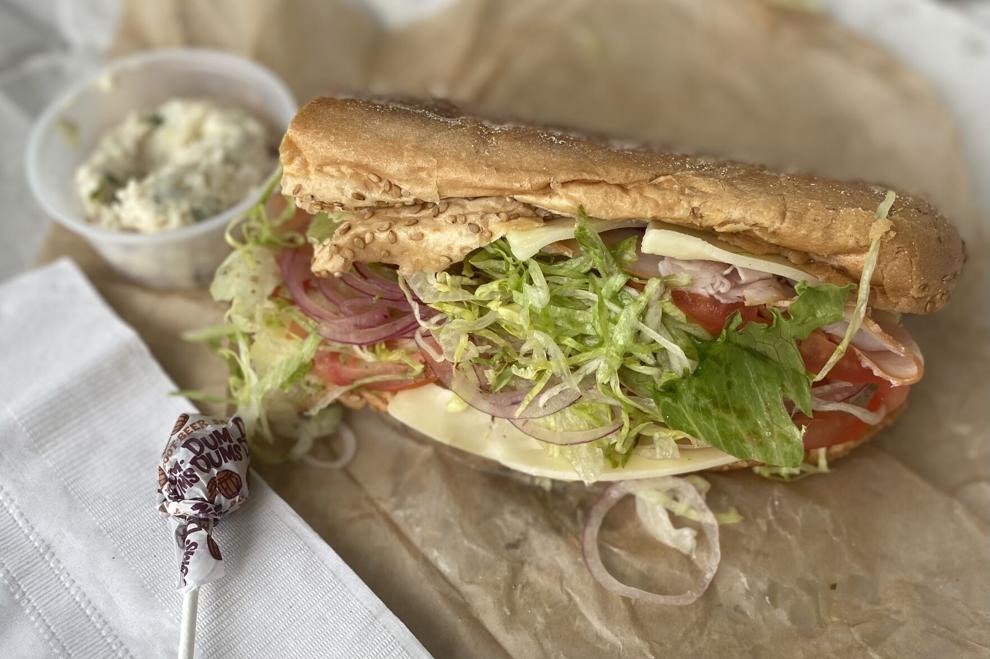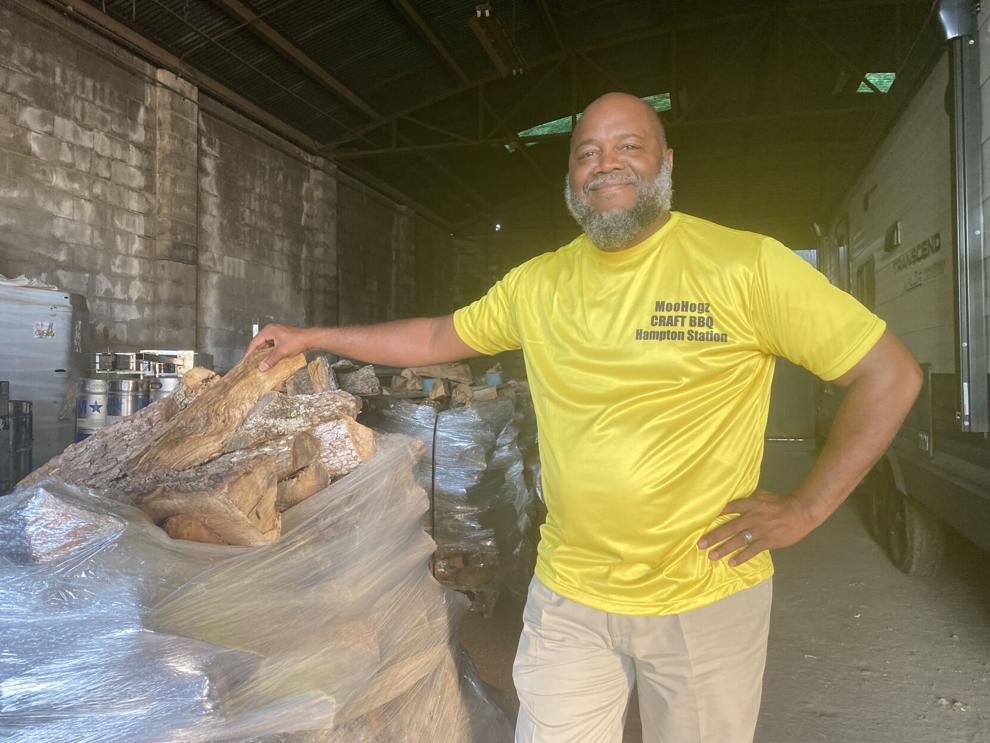 $12 to $26
The Cook's Station — $12 sandwich lunch deal
Cantina 76 — 3 courses for $15 per person for dinner
Harvest Kitchen — 4 items for $15 per person during lunch and dinner
LaRue Fine Chocolate — $20 tasting flights 
Abanico Tapas Bar — 3 for $20 or 5 for $29 for dinner
Nose Dive — 2 courses for $25 per person for dinner
Chef 21 Sushi Burger — 3 courses for $26 per person for dinner
$30 to $35
Arizona Handcrafted Fare & Drink Co — 3 courses for $30 per person for dinner
Basil Thai Cuisine — 3 courses for $30 per person for dinner
Habitap — 3 courses for $30 per person for for lunch and dinner
CAMP — 3 courses for $35 per person for dinner
CityRange Steakhouse Grill — 3 Courses for $35 per person for dinner
Firebirds Wood Fired Grill — 3 courses for $35 per person for lunch and dinner
Iron Hill Brewery — 3 courses for $35 per person for dinner
Jianna — 3 courses for $35 per person for dinner
Lazy Goat — 3 courses for $35 per person for dinner
Limoncello — BOGO 50 percent off pizzas for lunch; 3 for $35 per person for dinner
Passerelle Bistro — 3 courses for $35 per person for dinner
Roost Restaurant — 3 courses for $35 per person for dinner
Schwaben House — 3 for $35 or 4 for $45 for dinner
Soby's — 3 courses for $35 per person for dinner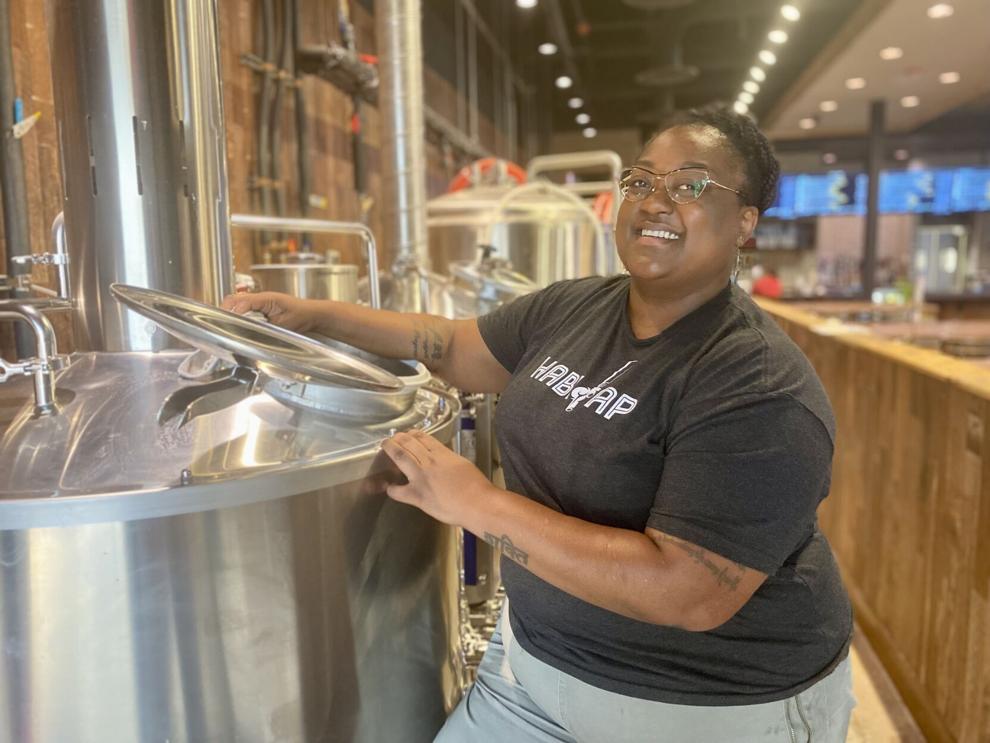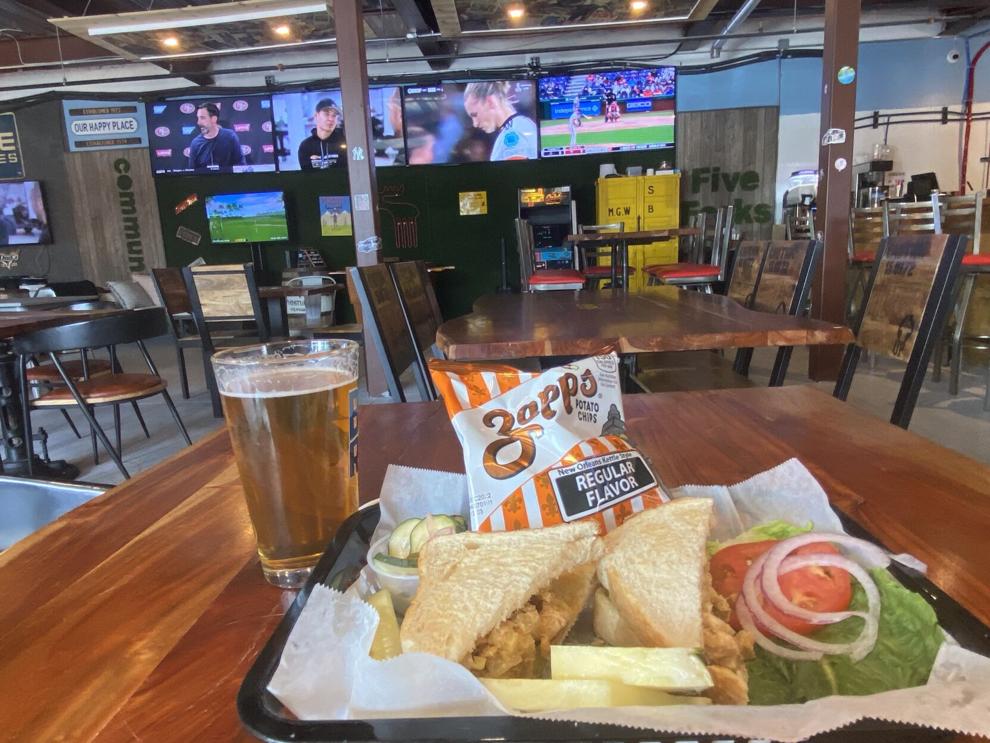 $40 to $49
Coral — 3 courses for $40 per person for dinner
Grill Marks (Greenville and Haywood Mall) — 2 guests for $40 for lunch and dinner
Southern Culture Kitchen and Bar — 3 courses for $40 per person for lunch and dinner
UP on the Roof — 3 courses for $40 per person
The Melting Pot — 3-course experience for $41 for dinner
Fork and Plough — 3 courses for $42 per person for dinner
Maestro Bistro & Dinner Club — 3 courses for $45 per person for dinner
Persis Biryani Indian Grill — 3 courses for $45 per couple for dinner
Topsoil Kitchen Market — 3 courses for $45 per person for dinner
Rick Erwin's (Eastside and West End Grille) — 3 courses for $49 per person for dinner
$50 and up
Juniper — 3 courses for $50 per person for dinner
Larkin's on the River — 3 courses for $55 per person for dinner
Oak Hill Cafe — 5 courses for $55 per person for dinner
Halls Chophouse — 3 courses for $60 per person for dinner
Restaurant 17 — 3 courses for $60 per person for dinner
Ruth's Chris Steak House (Greenville at I-385 and downtown Greenville) — 3 courses for up to $69 for dinner
As of Aug. 19, restaurants with menus not yet set
Stella's Southern Brasserie
Stella's Southern Bistro
Urban Wren
Follow Stephanie Mirah on Twitter @stephaniemirah